When done selecting products to quote, click "Request Quote/Information" button. This will take you to check-out page to send quote request to IntelLiDrives
Linear Servo Motor Actuators Linear ServoSlide LSS200 integrated into custom vertical gantry with travel span 1m x 1m x 100 mm, incorporates structure, linear brakes, shock absorbers and cable tracks.

Click to see movie clip ( Windows Media Player plug-in required)
Contact us with your requirements.
Click Below Images To Enlarge
Drawing of the XYZ gantry
Stroke 1 m (Z) x 1 m (Y) x 100 mm (X)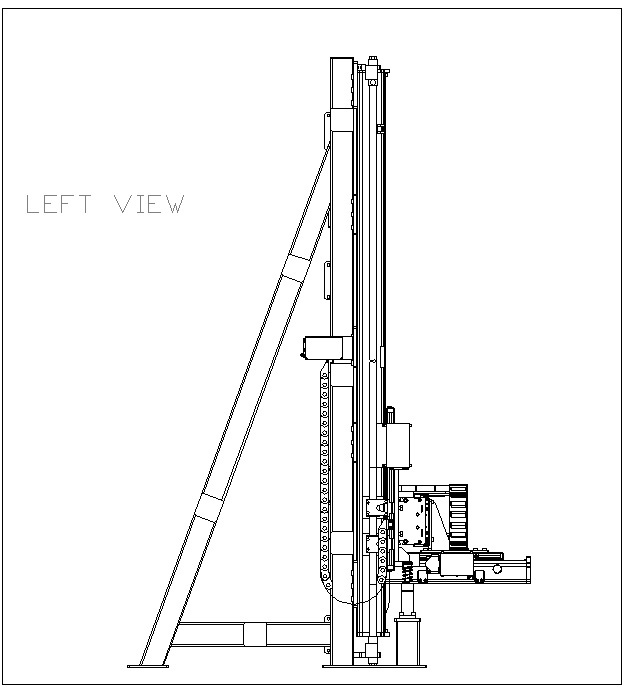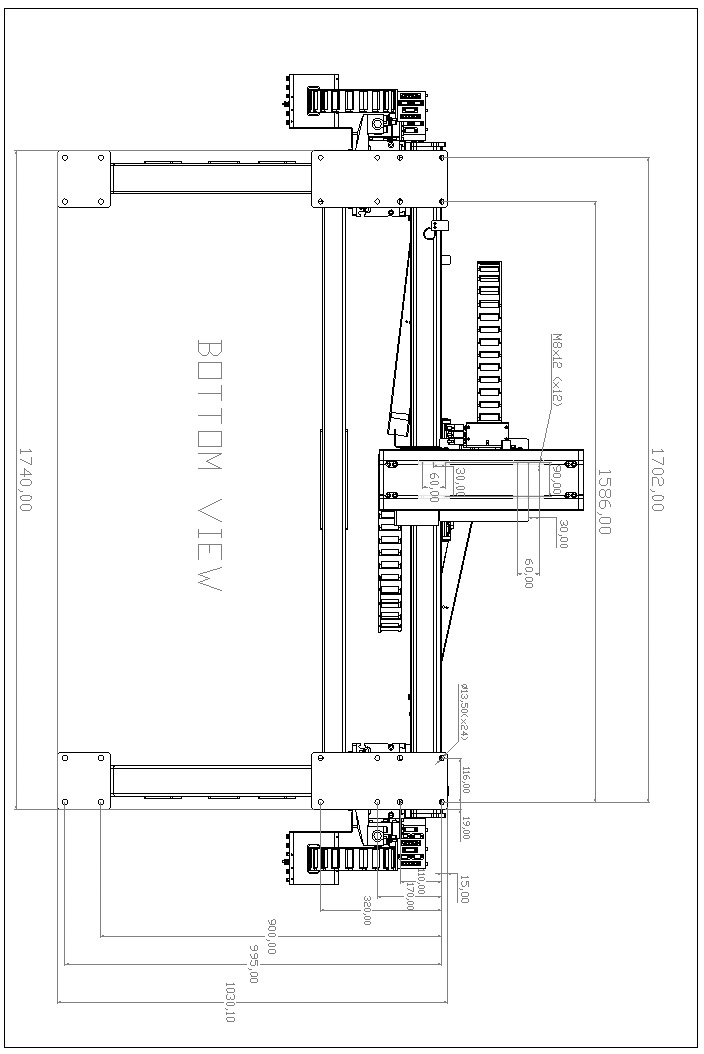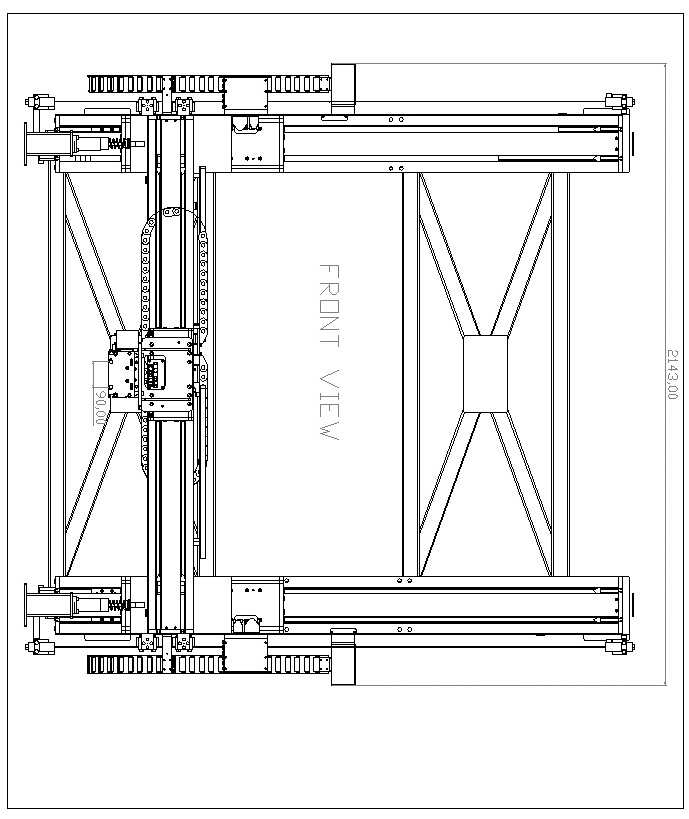 - Stroke 1 m (Z) x 1 m (Y) x 100 mm (X)
- Direct drive linear servo actuators
- Resolution 1 micron
- Repeatability 5 microns
- Load 20 Kg
- Shock absorbers
- Linear brake system